THE BEST WELCOME ON THE ISLAND
Find out more about our concierge service in Formentera: we provide what you need, at any time, in any place. The aim of our services is to make your Formentera experience more relaxing, easier to enjoy and memorable. Contact us or write us an email!
The Bond: is your bespoke lifestyle concierge service in Formentera.
We will help you to take care of your essential needs and wishes.
Saving you time, giving you access and pro-actively making suggestions
to improve your staying in the island.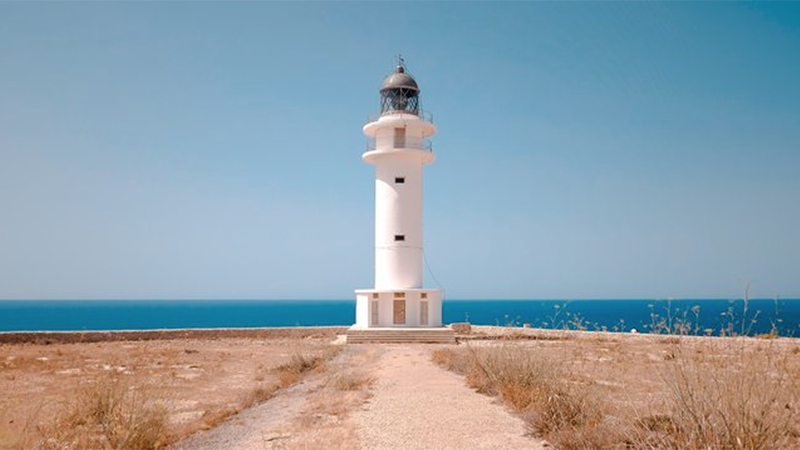 TRANSPORTATION
Vip transfer's in the island.
We will assist you on  your arrival  and departure or during your staying in the island. Your arrival in Formentera from Ibiza will be made from private transfer service available from Ibiza airport to your villa. Our private driver will take you to the harbor on a  private boat. We will be waiting for you at the Formentera's Harbor to take you your villa. In addition to this, we will find a private driver to satisfy any type of requirement.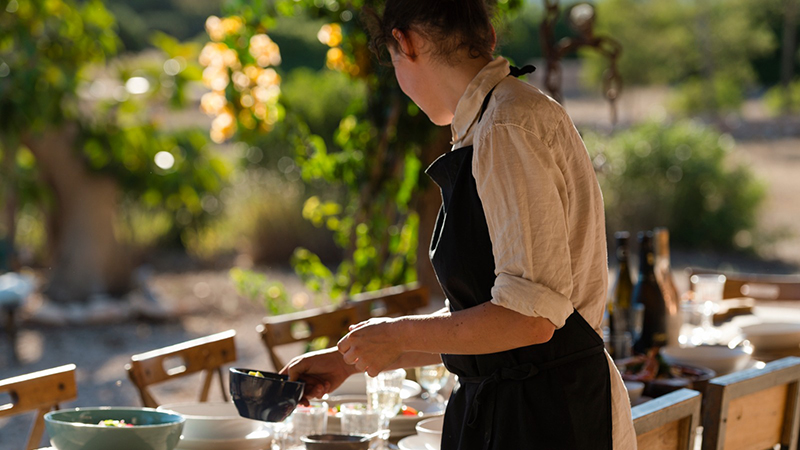 PRIVATE CHEF
Hire your very own private chef for your summer villa vacation or head up your own professional kitchen with the luxury of a full hospitality team and even a skilled sommelier. Whether it's a private dining experience or an elegant dinner with a larger group of extended friends and family, we can supply the right team directly to your door with an extensive range of menus and styles to choose from, no matter the size of your gathering.
Summer is all about having fun!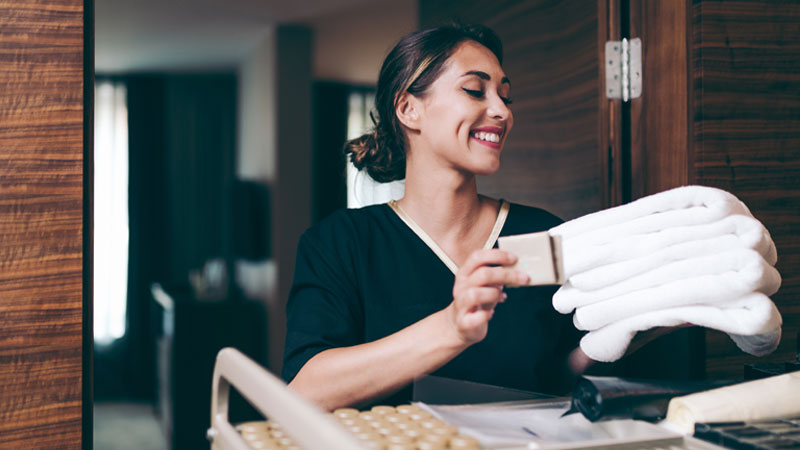 NANNY SERVICE
The Bond: can arrange for qualified Nanny Services for you. We believe that every parent deserves carefree quality-time.
Let our nannies help you!
Enjoy your holiday, have a night out with peace of mind!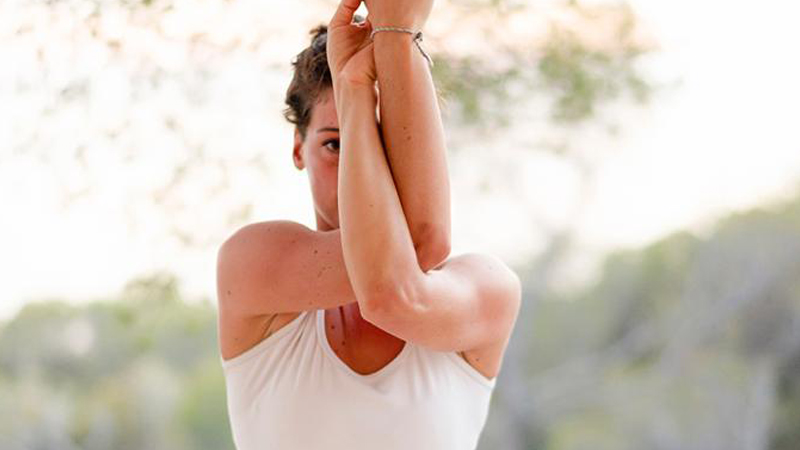 CONCIERGE
The Bond: is your bespoke lifestyle concierge service in Formentera.
When renting your luxury villa in Formentera with us, we can make sure that your every request is met. Our insiders knowledge and connections on the island are unique, and ready for you to enhance your holiday stay on Formentera.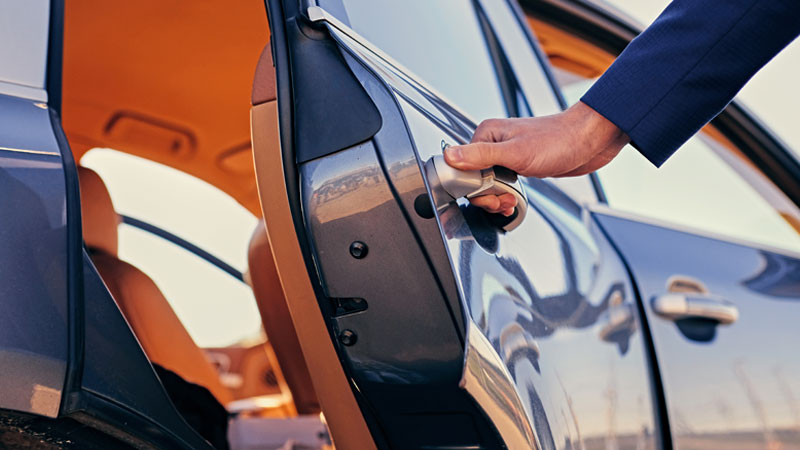 RESTAURANTS & BARS
Our professional and reliable Concierge Service is here to make your stay even more confortable. By renting a luxury villa with us, you will have access to our reservations desk, who will assist you in planning lunches and dinners during your stay on this magical island. We are costantly looking for the best places to drink & dine. Feel free to contact us to discover more!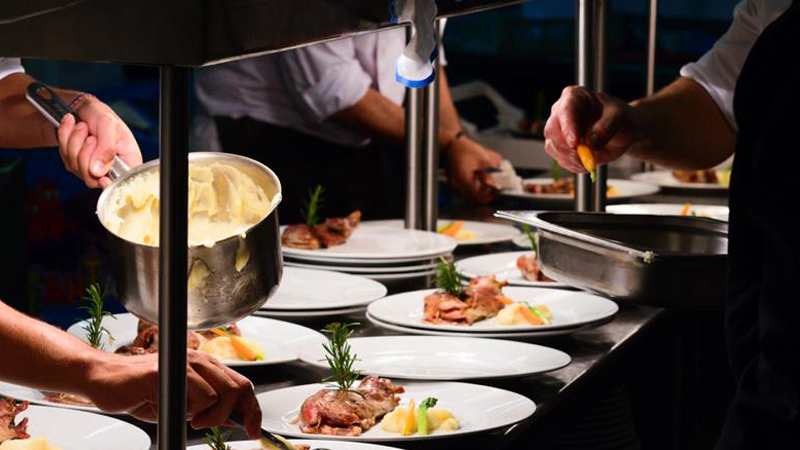 EXTRA PERSONNEL
Daily Cleaning services is normally included for all the properties we rent in Formentera. However, we can provide any extra cleaning services up on request. We will help you find the write person.
Although Formentera is a small island, It's important to have the wright connection to make it happen!
FORMENTERA WELLNESS AT HOME
Why go to a Spa when you can have the Spa come to you?
The Bond Leisure Experience: always strive to make things easier and more comfortable for you. That is why we offer a professional Wellness service at the comfort of your home.
All our services are offered by highly trained professionals and all practices and products used are of top quality, in line with our Luxury Villa Rentals.